Joe Camden
Cinematographer
Photographer
Motion Designer
Dear Future Friends,
Hello!
Hello! Some of you I recently met at your Open House, but if none of those people were you, allow me to introduce myself. My name is Joe Camden and I am, amongst other things, a commercial cinematographer, photographer, and motion designer.
I had already seen what Mostly Serious is capable of based on the work you'd done when I attended your open house. But I couldn't believe how wonderful everyone seemed. So I looked a little deeper and loved what I discovered! (Excellent font choice for the website, by the way!) It's not just the impressive work your team does — I mean, yes, I love the work you do (shoutout to my homegirl Jess), but I am also so drawn to your core values. And that's the reason I'm reaching out to you. So allow me to speak to why we align so well.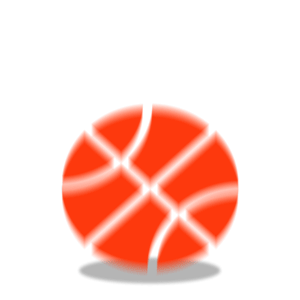 We reach new heights by forging bonds with people who want to grow. Together.
This quote is the very reason I am writing this right now. I've been in search of a place where I feel more like a team member and less like an underling. I believe that, with proper investment in your human capital, there's nothing a team can't achieve.
Collaboration
Collaboration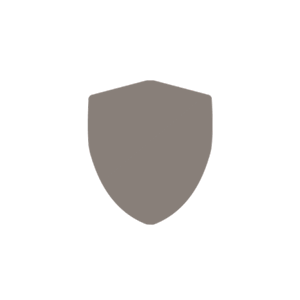 We listen, research, think, tell truths. Then, we build the right solutions.
As a uniquely analytically-minded creative, I had heart-eyes popping out of my head when I read this! I love diving into data and finding narrative — pulling meaningful conclusions and acting upon that newfound knowledge with creative solutions.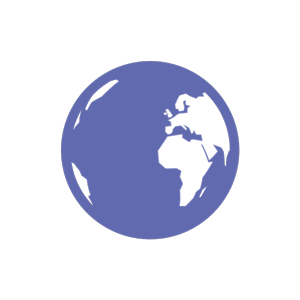 We welcome our responsibility to make the world a little better.
I think the world would be a lot better off if more people subscribed to this worldview. It has multiple sides to it as well. There's of course the obvious community that we all live in and share, but it's just as important to think about the community that is the team you're a part of. In order to ensure a quality work life, it takes all parties' buy-in to having each others' backs — committing to making their team members' lives easier.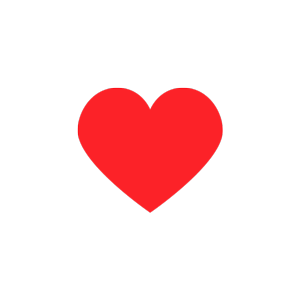 We show the collective dedication it takes to get shit done—the right way.
This particular value can mean a great many things. Sometimes devotion is long hours. Sometimes it's learning something new that no one else can do. I've always had an aversion to half-assing anything I'm a part of. That sort of mentality drives my commitment to producing top quality work, every time, regardless of whether or not I know what the hell I'm doing. I am highly driven by learning new things, so I love when I meet a challenge that requires me to expand my capabilities.
We support one another by embracing accountability in all that we do.
This sort of ties in with what I said about community. Having each others' backs means ensuring others can rely on you, over-communicating, and owning up to your own short-comings and mistakes. I'm not interested in playing the blame game or pointing fingers. Those reactions don't fix problems or provide solutions. I really believe accountability helps promote not only a more efficient team, but also a happier, healthier work culture.
Accountability
Accountability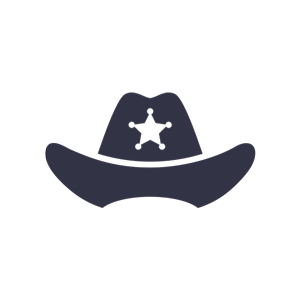 Our strength of character pushes us to excel in the face of every adversity.
Grit is those late nights, grinding away until the job is done. When the world knocks you on your ass, it's getting back up and flipping it the bird. It's not dwelling on your mistakes yet gleaning what knowledge you can from them so as to improve for next time. Grit is what it took to find the right path for me and finish college after failing out in my fourth year.
Video tho?
Video
Video is ever-evolving and increasingly vital in the digital marketing landscape. Video isn't merely a talking head on a background in a 16:9 format anymore. It's the primary vehicle for content marketing — the method through which business can deliver their message to their customers where they are.
In marketing, content is king, and video is proving to be content's most valuable form. Even merely having someone that can speak knowledgeably to clients about video could be immensely beneficial in building client trust and guiding marketing efforts. But I am capable of doing so much more than talk.
Coming from an operations background and owning my own business give me an affinity for big-picture perspectives. My drive to constantly be learning new things gives me a wide array of skill sets that include, but are not limited to, shooting and editing video and photos, motion design, sound design and production, IT and troubleshooting, and I'm currently trying to teach myself front end development. (Yet another reason I'm interested in Mostly Serious.) Being a perfectionist and organized helps me coordinate and manage video projects whether it be from the top down or within the trenches.
Thanks!
Thanks!
There's so much more I'd like to talk about, and I'd love the opportunity to do so in person. Like I said, your core values were what truly convinced me I needed to reach out to you. I know you aren't actively searching for someone with my particular skillset, but I feel as though I'd be a great fit within your team and I think I could fill a gap in your capabilities as an agency. So if you feel you could benefit from getting to know me better, let's talk!